Our Mission
Our mission at SwimWorld is to teach your child to 'Swim, Survive, and Enjoy the Water'.
Throughout our swimming development program we nurture, encourage and motivate, which gives a sense of achievement and leads to personal growth and a lifetime love of water.
We strive to give you the best possible tuition in swimming and water safety, catering for all water environments.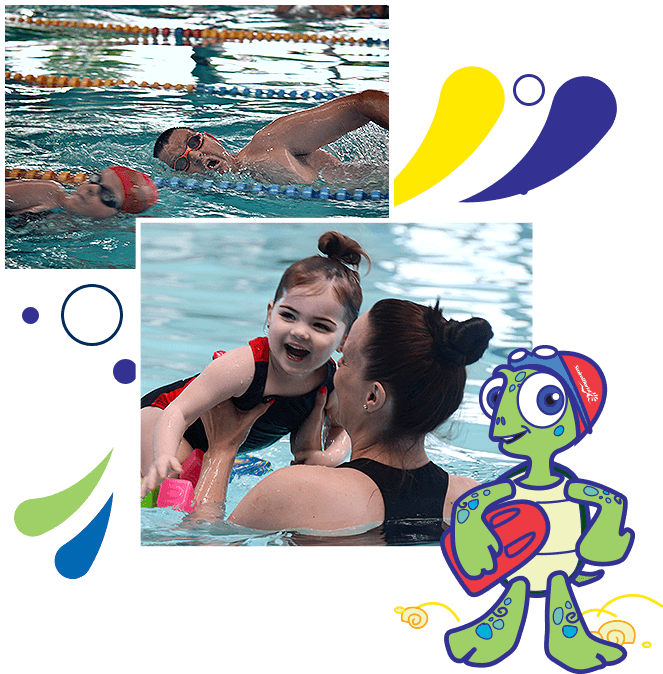 Testimonials
I am writing to express our thanks on the fantastic progress our three grandchildren have made since commencing lessons with your centre this year. I am a Physical Education teacher at a local Secondary College, and have seen an amazing improvement in their skill levels and confidence in the water.
Lindsay Matthews
Fantastic swim school. I have been here for 8 years and love it. Super friendly staff across the board from reception, deck, cafe and of course the teachers in the water. My two boys look forward to their lessons every week and just adore their teachers. I could not be more impressed with SwimWorld.
Joanne
Could not be happier with Swimworld. Excellent baby classes. Staff do a great job of making it comfortable and enjoyable for us and our little one. Highly reccomend Swimworld.
Elise Mills